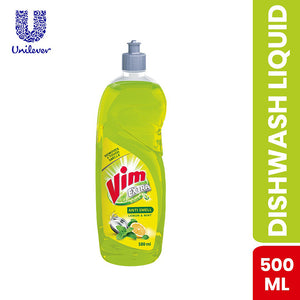 Product Description:
The anti-smell product removes 5 tough Smells such as fish, eggs, chicken, onions and Garlic from melamine, glass, plastic, stainless steel substrates.
The power of ingredients such as Lemon and Mint eradicates tough smells and provides a refreshing wash experience.
This formula does not scratch kitchenware and provides great value for money.
Source: www.ustore.lk