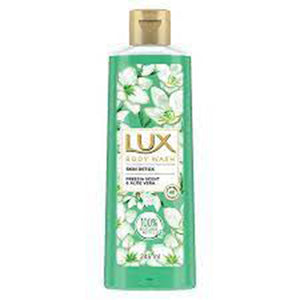 Product Description:
LUX Skin Detox formulated with scents of freesia and infused with tea tree oil.
These natural ingredients work in synergy to detoxify your skin, leaving it with a beautifully soft touch and delicately fragranced.
Let the fragrance ignite your senses, and take you into a tranquil garden as you wash away the stress of everyday life.
Source: www.ustore.lk